DONATION 2.0
Make a difference in the world and LOOK GOOD in the process
For every donation $100+, you receive one of our splendid gifts. Shipping is FREE
Here are a couple of examples of gifts for a $100 donation (visit our catalog below for more)
below is our catalog
A team of talented and highly skilled tailors, designers and artists are ready to process your order
By ordering for yourself, friends and family you help end poverty in Africa
Make the move TODAY!
100% pure beautiful African cotton fabric.
Available in all sizes.
Your preferences will be executed
Important note on the process: please note that the flower pattern on the dress you will receive might vary SLIGHTLY. Here is how things work: The minute the donation is made you are contacted by email and several fabric options proposed, the minute we receive your choice, your dress is made by professional designer working with us and shipped to you within 4 days guaranteed.
Shipping cost are included in your donation. We opted for the most cost effective way of shipping and you should expect receiving your gift within 4-8 weeks.
Faster shipping options (through DHL, UPS, FedEx etc ) are available of course but will require additional expenses.
GIFTS FOR ALL DONATION OF $100
PLACE THE ORDER BELOW
Donation gift $100 #1
Donation gift $100 #2
Donation gift $100 #3
Donation gift $100 #4
Donation gift $100 #6
Donation gift $100 #7
Donation gift $100 #8
Donation gift $100 #9
Donation gift $100 #10
Donation gift $100 #11
Donation gift $100 #12
Donation gift $100 #13
Donation gift $100 #14
Donation gift $100 #15
Donation gift $100 #16
Donation gift $100 #17
Donation gift $100 #18
Donation gift $100 #19
Donation gift $100 #20
Donation gift $100 #21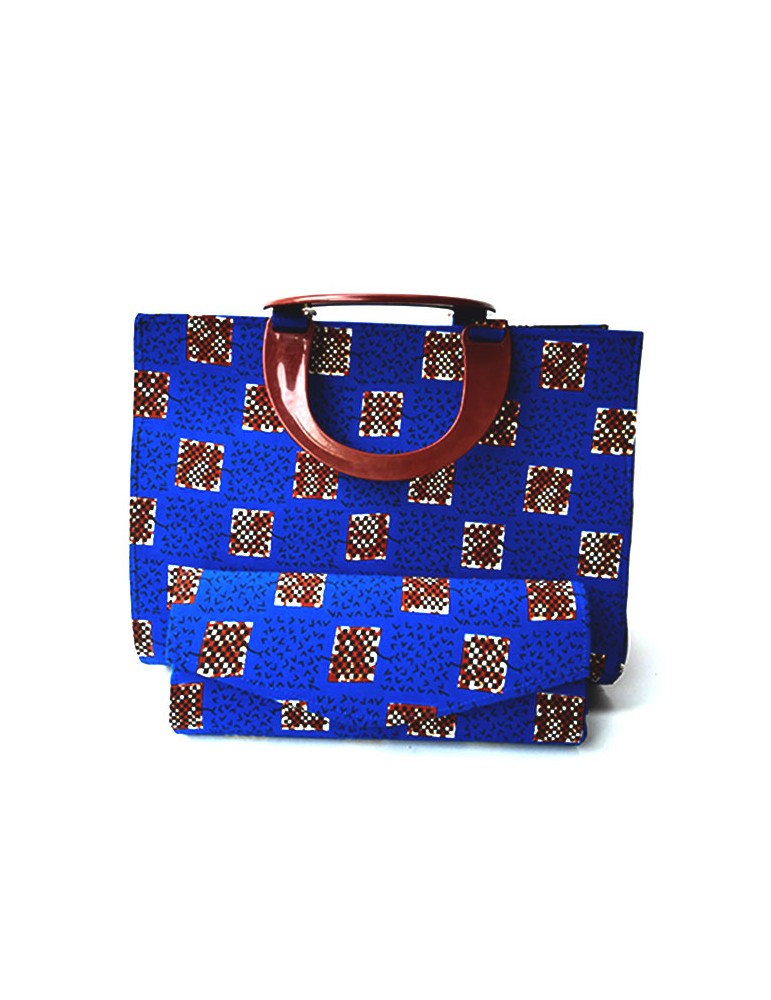 Donation gift $100 #22
Donation gift $100 #23
Donation gift $100 #24
Donation gift $100 #25
Donation gift $100 #26
Donation gift $100 #27
Donation gift $100 #28
Donation gift $100 #29
Donation gift $100 #30
1shop2helpafrica (47)
1shop2helpafrica (59)
donate2africa_reward(76)
donate2africa_reward(81)
donate2africa_reward(74)
borowed image (9)
donate2africa_reward(83)
borowed image (5)
Donation gift $100 #30
Donation gift $100 #31
donate2africa_reward(73)
donate2africa_reward(65)
Donation gift $100 #32
donate2africa_reward(56)
Donation gift $100 #33
donate2africa_reward(60)
donate2africa_reward(72)
donate2africa_reward(57)
1shop2helpafrica (62)
donate2africa_reward(58)
donate2africa_reward(69)
donate2africa_reward(51)
donate2africa_reward(67)
donate2africa_reward(54)
donate2africa_reward(50)
donate2africa_reward(52)
GIFTS FOR ALL DONATION OF $150-$300
PLACE THE ORDER BELOW
Dresses-women-Sheath-Party-Dress-Sets-Sexy-Off-Shoulder-Backless-Tunic-Ruffle-Peplum-Bowknot-White-Pink
1shop2helpafrica (70)
Donation gift $150 #1
Donation gift $150 #5
Donation gift $150 #7
Donation gift $150 #6
Donation gift $150 #4
Donation gift $150 #2
Donation gift $150 #3
2pinterest (16)
2pinterest (15)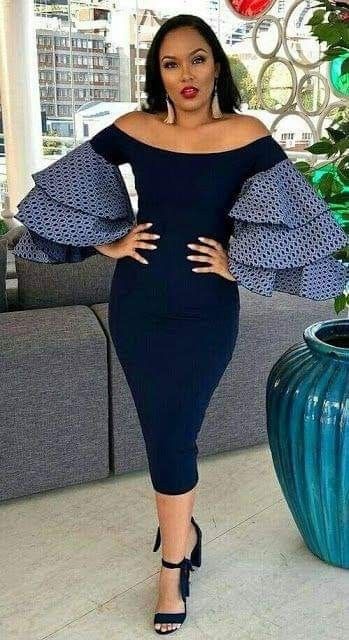 1pinterest (158)
Donation gift $150 #8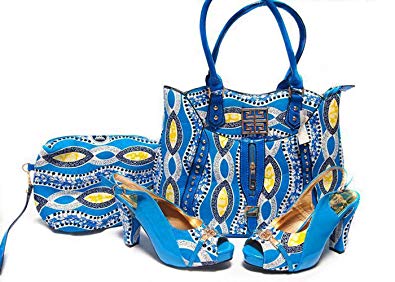 Donation gift $150 #9
Donation gift $150 #10
1shop2helpafrica (63)
shoes and bags wax ensemble bazin africain
1shop2helpafrica (67)
Donation gift $150 #11
1shop2helpafrica (61)
Donation gift $150 #2
Donation gift $150 #13
Donation gift $150 #14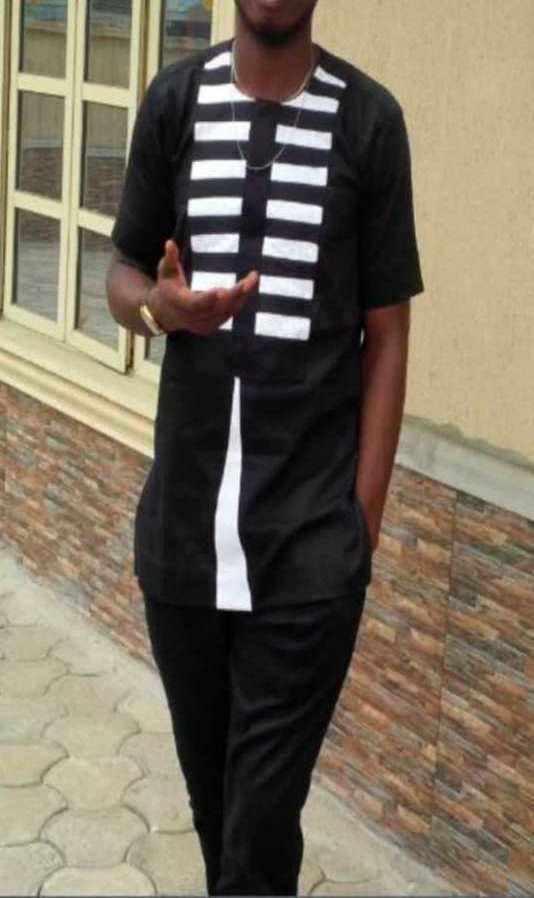 1shop2helpafrica (58)
Donation gift $150 #15
Donation gift $150 #16
Donation gift $150 #17
Donation gift $150 #18
Donation gift $150 #19
1shop2helpafrica (68)
Donation gift $150 #20
Donation gift $150 21
Donation gift $150 #22
Donation gift $150 #23
Donation gift $150 #24
Donation gift $150 #25
1shop2helpafrica (44)
1shop2helpafrica (64)
Donation gift $150 #26
Donation gift $150 #27
Donation gift $150 #28
1shop2helpafrica (66)
1shop2helpafrica (48)
GIFTS FOR ALL DONATION OF $350-$600
PLACE THE ORDER BELOW
Donation gift $350 #1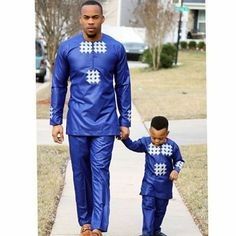 Donation gift $350 #2
Donation gift $350 #3
Donation gift $350 #4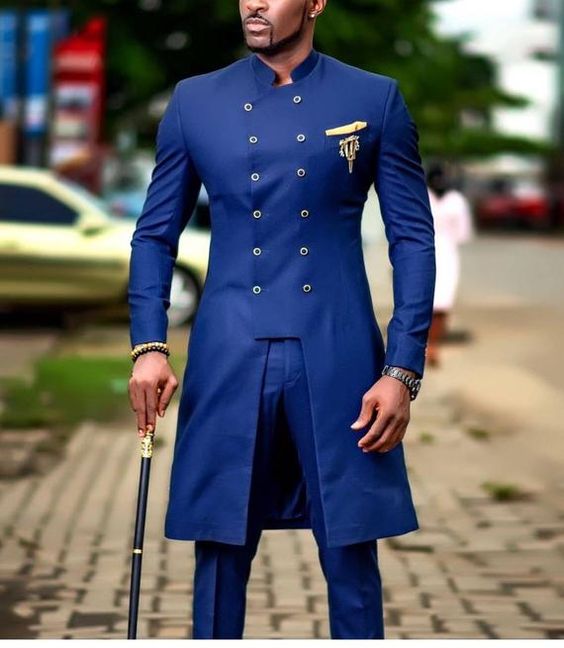 Donation gift $350 #5
Donation gift $350 #5
Donation gift $350 #6
Donation gift $350 #7
Donation gift $350 #8
Donation gift $350 #10
Donation gift $350 #11
Donation gift $350 #12
Donation gift $350 #13
Donation gift $350 #14
Donation gift $350 #15
Donation gift $350 #16
Donation gift $350 #17
Donation gift $350 #18
Donation gift $350 #19
Donation gift $350 #20
Donation gift $350 #21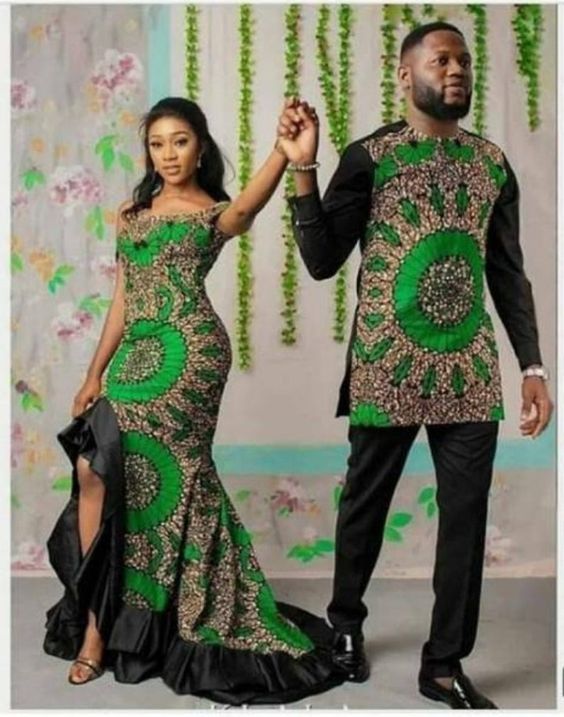 Donation gift $350 #22
Donation gift $350 #123
Donation gift $350 #24
1shop2helpafrica (52)
Donation gift $350 #25
1shop2helpafrica (31)
Donation gift $350 #26
Donation gift $350 #27
Donation gift $350 #128
Donation gift $350 #29
1shop2helpafrica (49)
Donation gift $350 #30
1shop2helpafrica (28)
1shop2helpafrica (30)
PLACE YOUR ORDER
HERE IS THE PROCESS
1) Click on the button below to make your donation (hasafrica@helpforafricanstudents.org is the email on our PayPal account), after this step
(2) use the form below to send us all the information to mail in your donation gift